Smith Media Fusion is a leading global provider of online services providing engaging online communities to consumers and reliable solutions to businesses. The company, which was founded in 1998, operates websites that reach out to over ten million visitors from all around the world.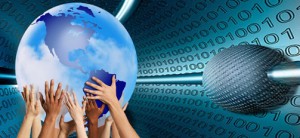 Business Solutions
Through its advanced networks and highly selective partnerships, Smith Media Fusion offers businesses with world-class solutions that are robust, reliable, and affordable in large range of niches with leading financial leads generators like the forex brokers guide topratedforexbrokers.com, or the latest addition to our portfolio – the binary trading guide bestbinarytradingbrokers.com, both of the assets generate large volume of monthly visits and potential leads for our partners. By offering a wide range of services, from solution development to enterprise level hosting, Smith Media Fusion is able to provide comprehensive and tightly integrated solutions.
Advertising
With a reach of over ten million internet users, Smith Media Fusion has been able to offer highly-targeted online advertising solutions. In addition to providing advertising opportunities on our own network, Smith Media Fusion provides advertising services such as search engine submission, email list management, and traffic site-optimization consultation.
Commercial Web Properties
Smith Media Fusion is the operator of the Internet's ultimate dating and matchmaking sites that reach out to over ten million visitors. Each site is developed and managed separately and provides for its own special niche in the Internet community.
Commercial Strength Solutions
Smith Media Fusion specializes in the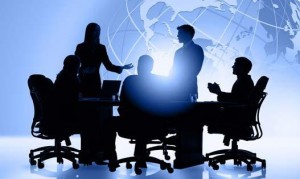 development and support of innovative, robust e-commerce web applications. Smith Media Fusion will develop a custom e-commerce solution designed specifically for your business. No matter what your business size, we can develop a new web site or re-design and improve your existing site to meet t
inesses only dream about.
Self Administration
We were not satisfied with the most tightly integrated, powerful e-commerce solutions available. We had our clients' needs in mind as we pressed forward and created a solution for clients to self-administer their own web sites. Using existing non-technical staff and personnel, clients now have the ability to easily add, delete or change products in their own on-line store without the need for ongoing technical development or support. View our sample administration page to see an overview of the self-administration capabilities you will have with a solution from Smith Media Fusion.